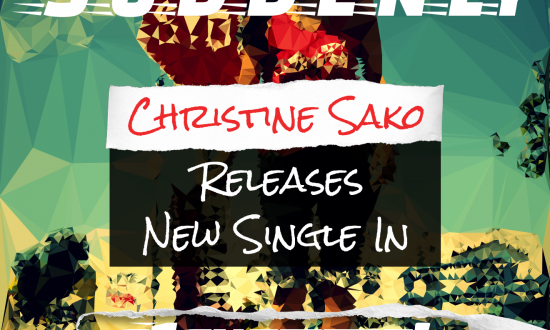 Wow! It's been f o r e v e r and a day! I am happy to announce that I will be releasing a brand new single, "Suddenly" on July 20th, 2018!
The song is a fair mix of indie-electronic and pop, and has some heavy vocals coming through.
It's been over 2 years since I have released anything, so this has been a long time coming. I can't wait to have some new music out and available to any ears that are willing to listen! Stay tuned as I will be posting previews on social media, etc. soon.
Christine