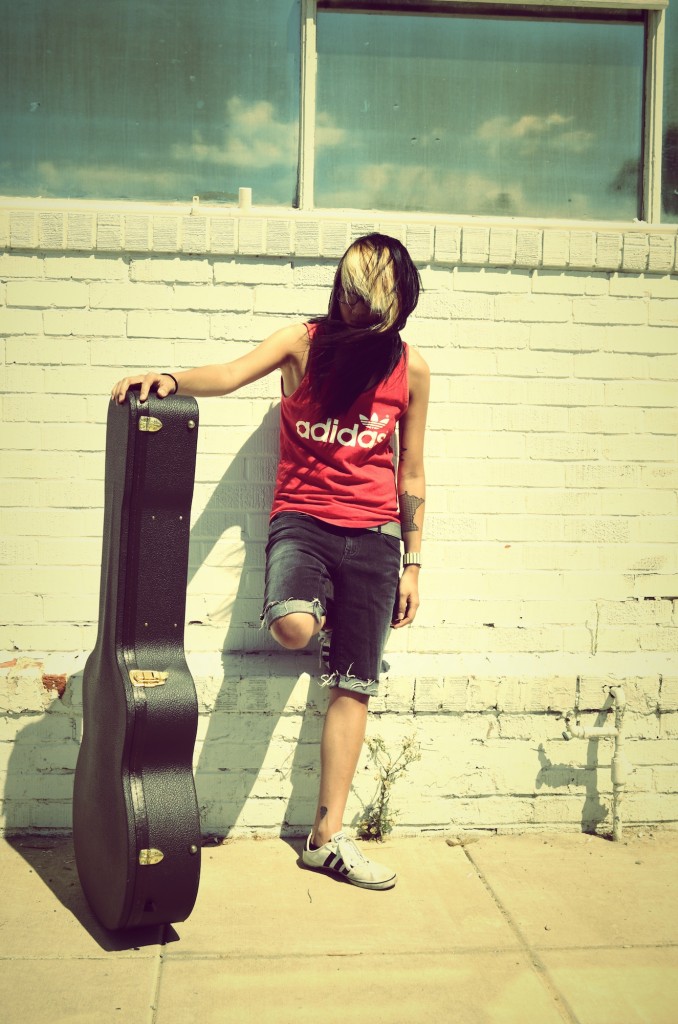 Hey everyone!
I'm going to be playing at Sunset Temple on Thursday, September 18th.
Haven't played in a couple months so it will be a good opportunity for anyone who hasn't been able to make it out to my last couple shows to see my new live set!
If you haven't heard my music before, you can check out some of my tunes here.
RSVP via the Facebook Event here!
Venue Details here!